© 2012 JL Works, LLC. All rights reserved.

Full Service Custom Builder

NEW CONSTRUCTION, REMODELS & DESIGN

With over 10 years of building experience, JL Works was started in beautiful Austin, Texas to provide comprehensive general contracting services with the utmost of professionalism and skill.  Understanding the delicate process of building or remodeling your home, we ensure a smooth and seamless experience that is positive and enjoyable.

Clients of JL Works can not only expect a stunning end result, but the confidence in knowing that every precaution is taken at every step of the way to guarantee a finished product that exceeds your expectations.  Find out how we can help you elevate your home to its highest potential.

Please feel free to submit this form with questions or to set up a consultation.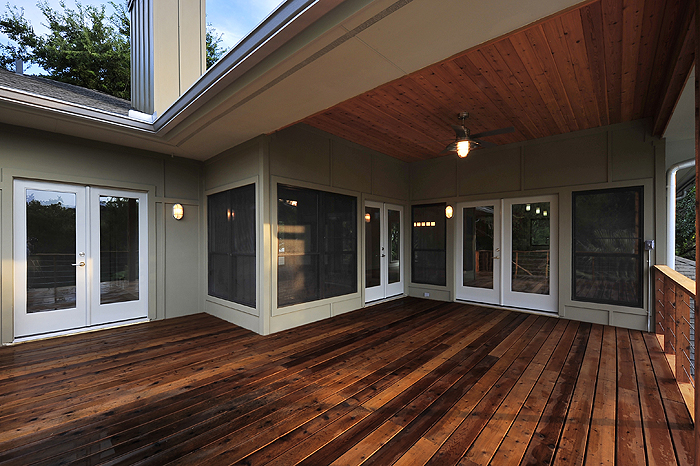 JL Works, LLC

Custom Building + Renovations                    Austin, Dripping Springs & the Texas Hill Country